Archive for the 'Test' Category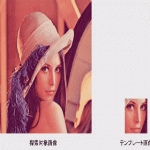 Under construction… Please see japanease version.
続きを読む »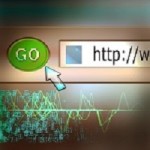 Do browser side unit test using Mocha and Chai. This article includes how to prepare environment, how to test […]
続きを読む »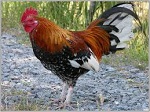 Under construction…
続きを読む »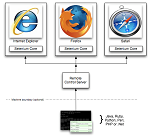 Background I used to use Selenium RC to do browser test for my products. I'd like to share of how to use […]
続きを読む »

Overview I think Javascript is difficult for operation. If you use jslint which is code quality check tool, yo […]
続きを読む »
Outline Write test code and measure coverage for TDD with shell script. I'll use shunit2 for test and sh […]
続きを読む »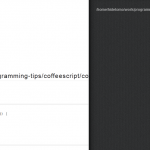 Overview Measure C0 coverage of CoffeeScript by Mocha/Blanket. Environment OS: Ubuntu 12.04LTS Node.js v0.10.2 […]
続きを読む »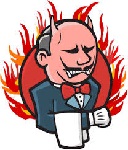 Karma Setting Needed Library Cakefile Setting Preparing converter from coffee script to javascript to work Kar […]
続きを読む »
Target I want to write test code for file output batch with Rspec. Program Batch Output csv file which has dat […]
続きを読む »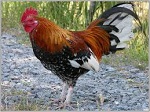 Definition of List Monad Try to define Monad of Haskell. It needs following characters. f(return(A),g) = g(A) […]
続きを読む »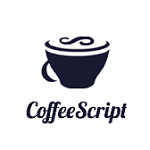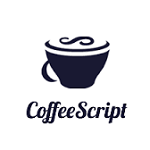 Only Command
続きを読む »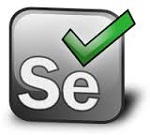 Input following code as VerifyEval and "true" to expect value box.
続きを読む »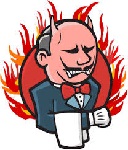 I thought I want to use Jenkins not only work place but also private environment, I tried to install jenkins. […]
続きを読む »